According to informations from boredpanda, who dealt with this case, another scandal regarding the privacy of users is on the horizon, this time it is a popular application TikTok.
Software engineer with about 15 years of professional experience has researched the app TikTok
About 2 months ago under the username Bangorlol, he posted a comment in a discussion about TikTok on the Reddit forum. Bangorlol claimed to have successfully reverse-engineered this video-sharing application and shared what he learned about it.
According to a software engineer, for example, Facebook, which also faced a case with the leakage of sensitive data, is a security paradise compared to TikTok.
This user also advises people to avoid this application because there is intrusive user tracking and other issues
Given that TikTok was the 4th most downloaded iPhone application in 2019, it's alarming.
Here are a few statements: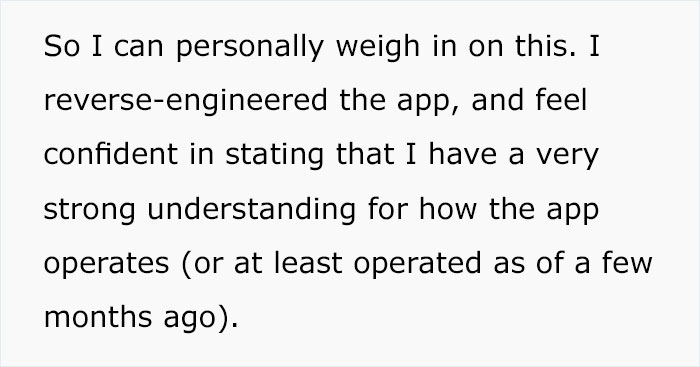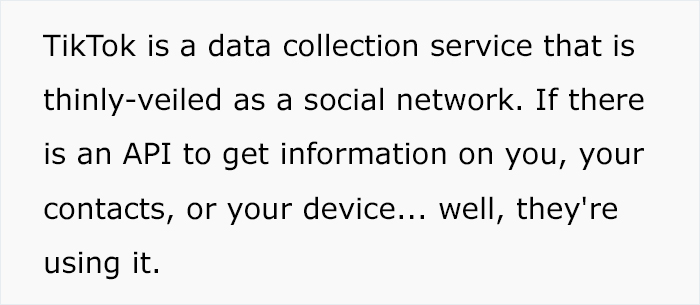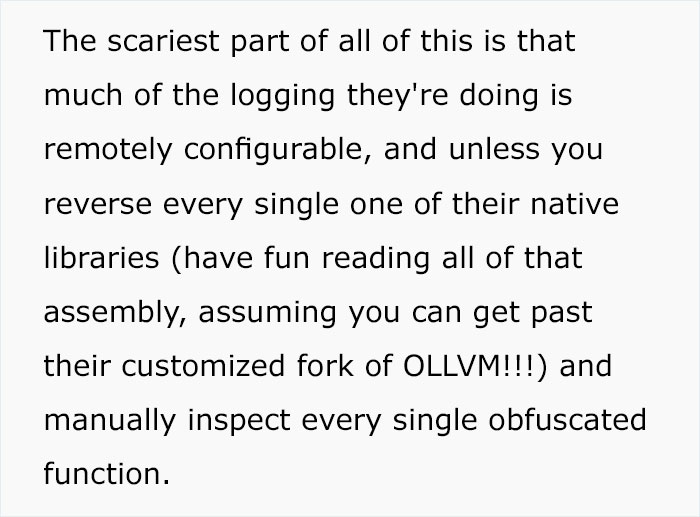 Bangorlol also said for boredpanda:
The last several years of my career has been based around reversing mobile applications, analyzing how they work, and building additional third-party functionality around them,
TikTok might not meet the exact criteria to be called "Malware", but it's definitely nefarious and (in my humble opinion) outright evil,
There's a reason governments are banning it. Don't use the app. Don't let your children use it. Tell your friends to stop using it. It offers you nothing but a quick source of entertainment that you can get elsewhere without handing your data over to the Chinese government. You are directly putting yourself and those on your network (work and home) at risk.
Read more about this TikTok case here
You might also be interested in: Watch out for the new Cryptojacking Malware "Lucifer"
---
---