Austria began tighter regulation of cryptocurrencies about a year ago, and the Financial Market Authority reports on the results.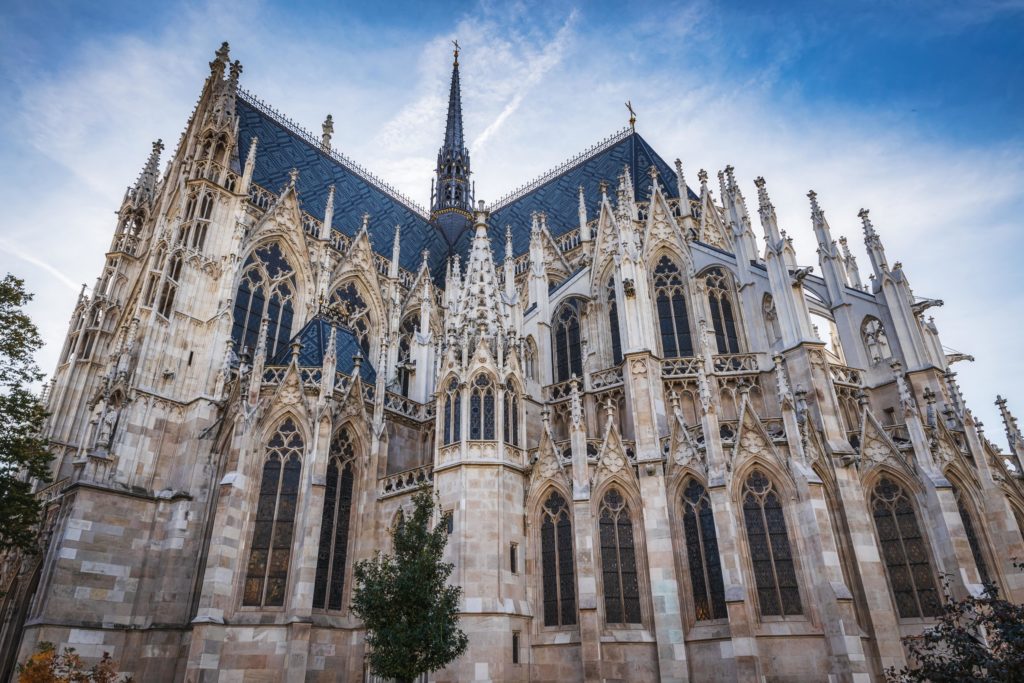 The Austrian Financial Market Authority, the FMA, tightened regulations on money laundering and cryptocurrencies about a year ago and so these days it has published a report evaluating their effectiveness.
The regulations set a clear condition that any cryptocurrency service provider must first register with the FMA. Thanks to this step, the Finanzmarktaufsicht (FMA) has full supervision and is able to provide accurate figures on applications and registrations.
According to the FMA, a total of 40 applications for registration were submitted and registration took place in 18 cases.
Out of the 18 registered companies, the most of the service providers are related to the operation of crypto wallets or the exchange platform.
FMA board members Helmut Ettl and Eduard Müller also stated:
The FMA pursues a clear 'zero tolerance' approach to money laundering and terrorist financing.
If a company appears that it offers services without registration, it can be fined up to € 200,000 ($243K).
---
---