The Bahamas will soon experience a digital revolution, supported by their new digital currency, Sand Dollar.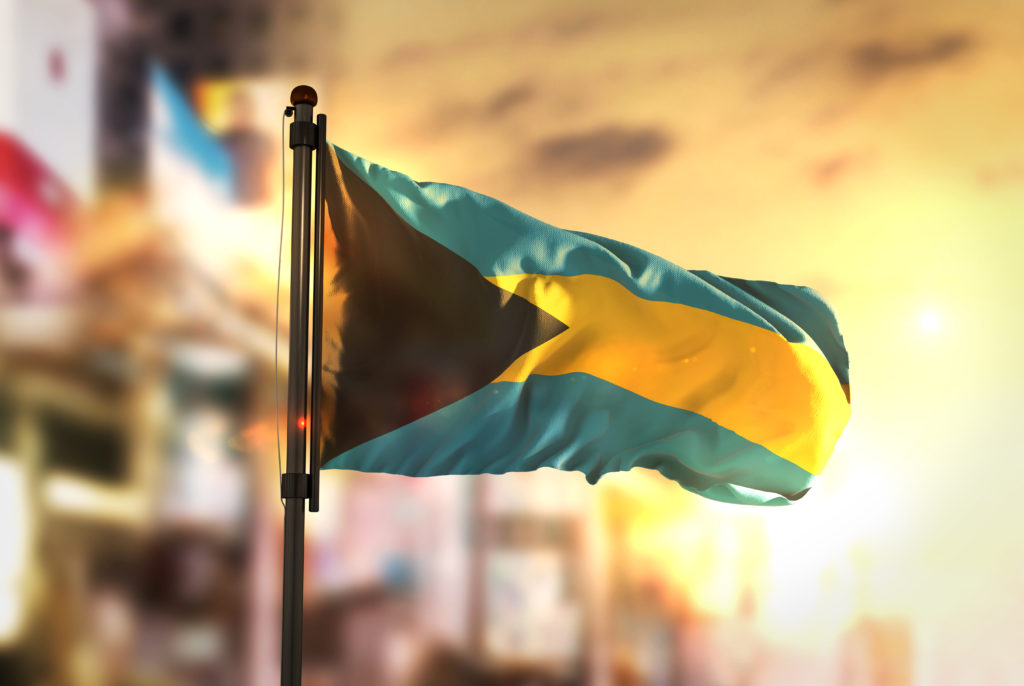 The archipelagic state, which consists of 700 islands, has decided to make a revolutionary digital change to facilitate payments on far-flung islands and places where tourism is important. Information and details have been published by Bloomberg, and it seems that the Bahamas will overtake many countries in this digital age.
However, the Sand Dollar digital currency project is nothing new and has already passed several important tests. At the end of last year, it was launched on the islands of Exuma and Abaco, and since the pilot test was successful, the central bank will put this e-currency into operation next month.
Chaozhen Chen, the assistant manager of eSolutions at the Central Bank of The Bahamas said:
A lot of residents in those more remote islands don't have access to digital payment infrastructure or banking infrastructure,
We really had to customize the effort and the solution to what we need as a sovereign nation.
As for the technicality of the Sand Dollar system, it makes the settlement process much easier, which is especially appreciated by payment service providers. Ordinary users, in turn, will appreciate the fact that they can make transactions even when they are offline.
Keith Davies, the chief executive officer of Kanoo, one of the Bahamian PSPs piloting the Sand Dollar said:
Trading is easy but settlement is hard,
Unlike conventional PSP transactions, once a Sand Dollar transfer happens "it's final and irrevocable because it's fiat currency,
It is the essence of a settlement system.
As for the government's statements and attitude, it seeks to calm the situation, claiming that Sand Dollars will be minted with rising demand and will only be issued when physical Bahamian dollars are retired to keep from skewing monetary policy, Chaozhen Chen added. All accounts will also be subject to the same rules as current bank accounts to prevent money laundering.
Richard Douglas, the head of technology at Island Pay, who also tests the Sand Dollar, said:
The Bahamas is laying the groundwork for how it could be done throughout the Caribbean,
As Richard has indicated, the fact that the Bahamas is coming up with their own digital currency next month could be a huge step forward not only for this archipelago but ultimately for the entire Caribbean.
Read also: Europe is preparing for the AGE of the Digital Currency
---
---