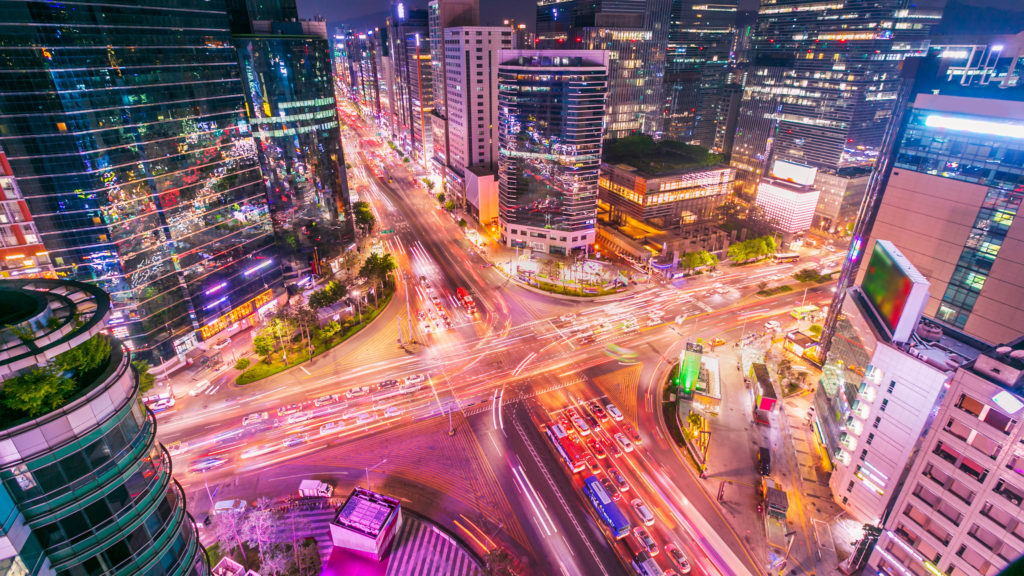 South Korea is stepping up oversight of crypto exchange operators, as evidenced by today's report from the FSC, which aims to sanction them if they commit illegal activities.
The press release mainly clarifies three regulations concerning, in the first case, the reporting of suspicious transactions and the obligation to take measures to detect them. In this case, the FSC recommends the appointment of a responsible person to oversee and report large transactions.
The second regulation aims to keep all information, and in particular that relating to suspicious transactions. The last and therefore the third regulation imposes an obligation on the crypto exchange to deal only with clients who have undergone so-called rough identification, so it is necessary to perform a thorough verification of the identity of cryptocurrency traders.
As for the amount of sanctions in case of violation, they range from 30 million to 100 million won (approx $ 26,000 – $ 88,000), but FSC adds that in certain circumstances these sanctions can be reduced by 50%.
Read also: Ripple has been hurt only by the US as company activities continues to grow in the Asia
---
---