In today's video on Hungary's government's economic recovery program, Finance Minister Varga Mihály also commented on the taxation of cryptocurrencies.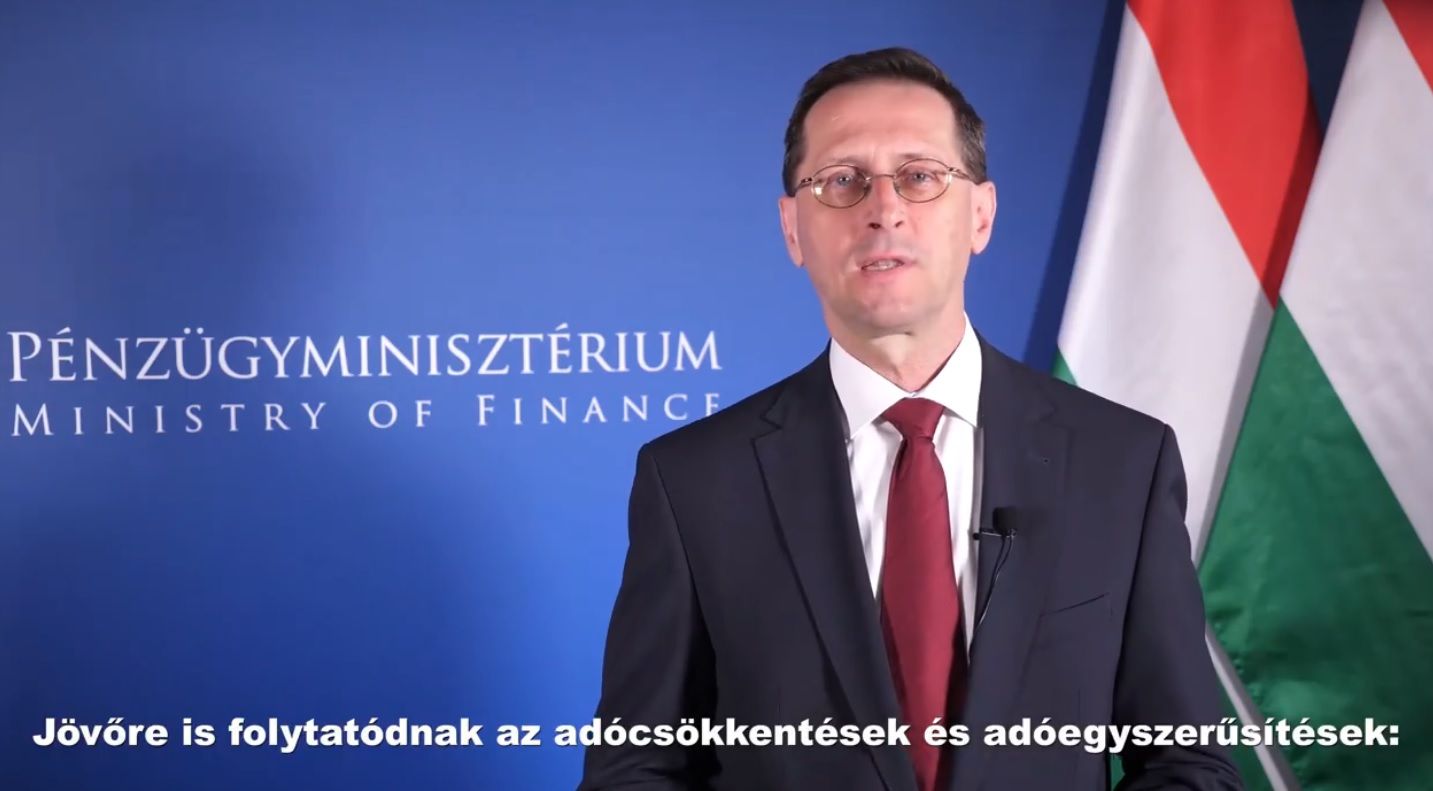 However, Varga Mihály surprised many people when he stated that the positive development of taxes in the country may be influenced by the proceeds from cryptocurrencies. According to the Minister of Finance, it could therefore be the right step to reduce the current tax rate from 30.5% to 15%, which could bring billions of forints each year.
In Hungary, income from cryptocurrencies is currently included in the category of other income, which is subject to 15% income tax and 15.5% social levy to the state.
A translation of the Minister of Finance's speech on cryptocurrencies has been published by the Hungarian daily BitcoinBázis.
---
---