The most popular manufacturer of graphics cards, NVIDIA also deals with issues related to crypto mining.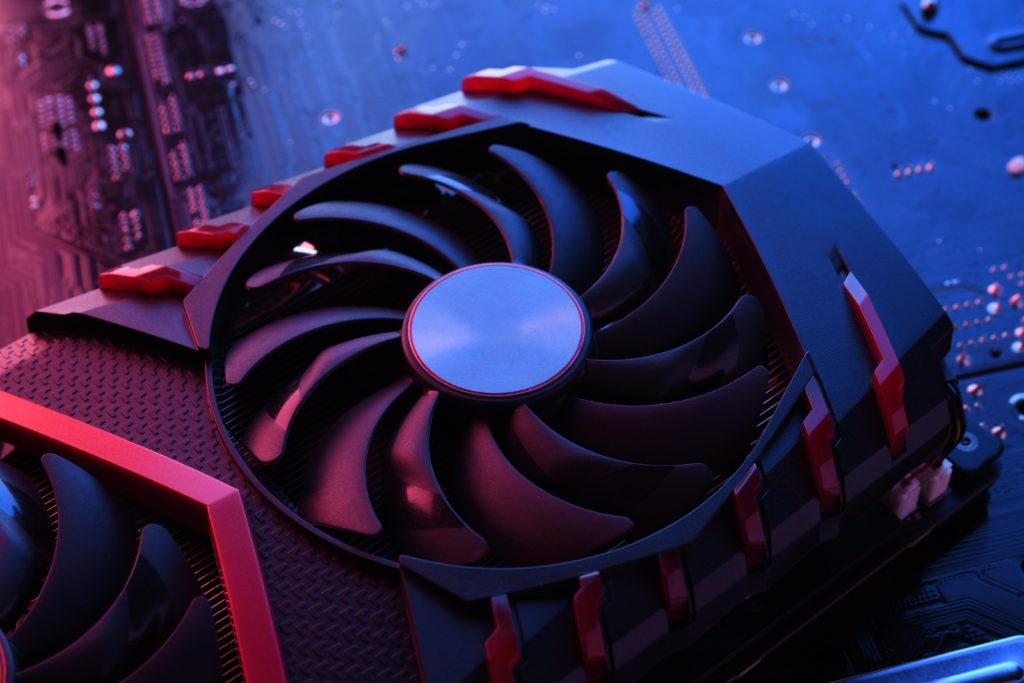 Colette Kress, executive vice president and chief financial officer of NVIDIA, attended a recent event where she also revealed that the company is considering the resale of specialized graphics cards called CMPs.
According to C. Kress, NVIDIA could start producing specialized cards for crypto mining again after the demand in the crypto market rises to the "meaningful" level, published by Coindesk.
These crypto GPUs differ mainly because of no video outputs, which simplifies the whole production process and makes it cheaper.
At present, the video game industry is still in first place for Nvidia, and C. Kress said:
we don't believe [mining demand is] a big part of our business today.
However, "gaming demand is very strong, and we think that's larger than our current supply,
Due to the fact that there is a great interest in the latest RTX series worldwide, many interested parties have to wait. They are unavailable in most stores and therefore we believe that the production of CMPs could be the right compromise that would please crypto miners as well as gamers.
Read also: Total Hash Rate in the Bitcoin network at a record high
---
---