A meeting of the G20 finance ministers and central bank governors (FMCBG) was held in Venice, Italy, on 9 and 10 July, addressing the CBDC in addition to global economic and health issues.
First of all, the G20 FMCBGs announced that the introduction of vaccines continues to improve the global outlook and also that ministers and governors remain committed to bring the pandemic under control in each country as soon as possible.
In the next discussion, however, we witnessed several important responses where one of them was the recognition of the need to digitize, the G20 reported the following "G20 FMCBGs also recognised that advanced and well-functioning digital infrastructure is an important driver for the economic recovery and will continue to foster collaboration between the public and private investors to mobilize further investment in infrastructure."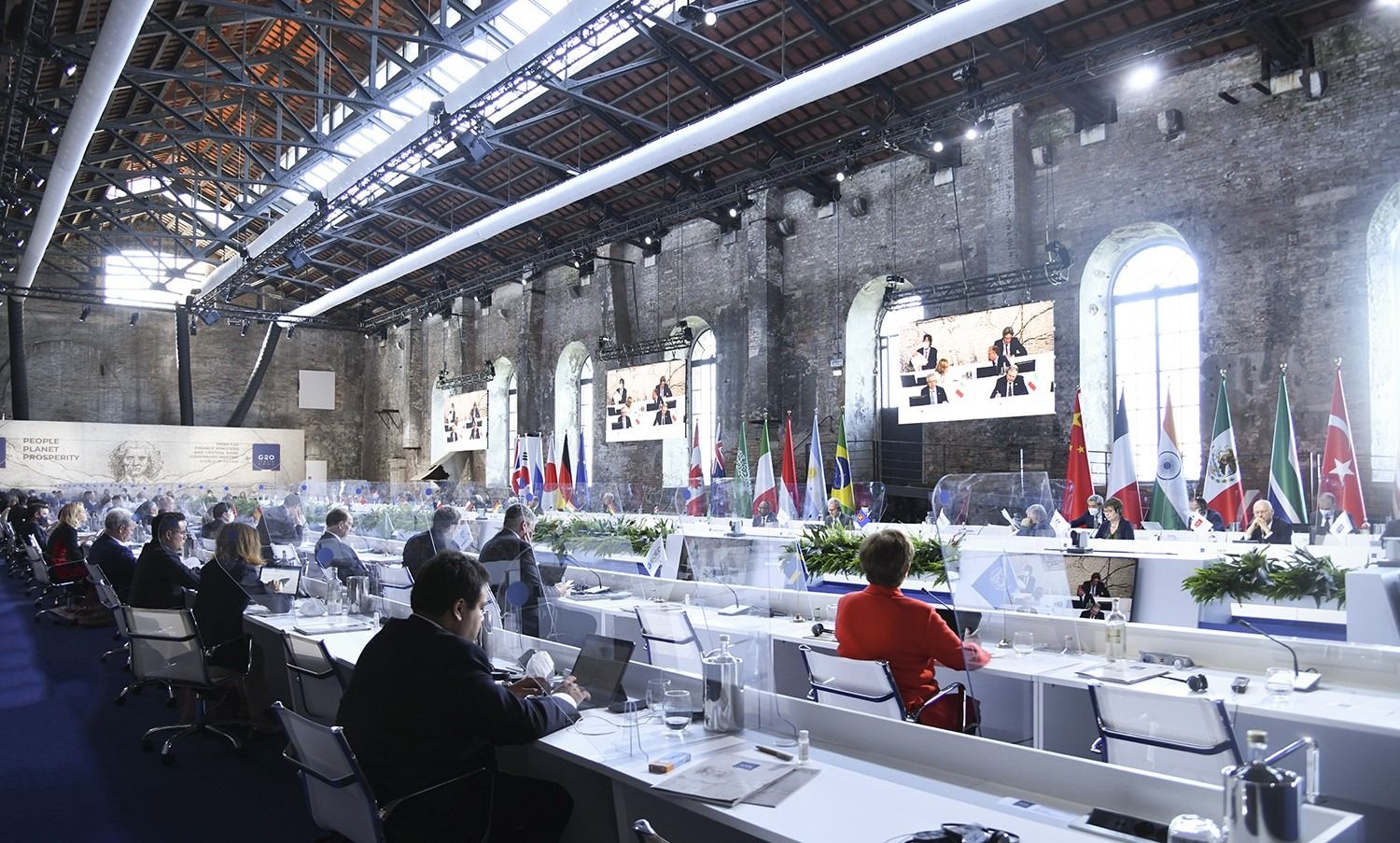 Within the digital infrastructure, the G20 has also reaffirmed its commitment to the timely and effective implementation of a plan to improve cross-border payments. The situation was further specified by the Governor of the People's Bank of China, Yi Gang, who revealed that all parties are already looking forward to discussions on central bank digital currencies.
However, both the G20 and the governor of the People's Bank of China emphasize that both CBDCs and global stable coins must comply primarily with applicable legal and regulatory requirements, otherwise they will not be approved.
---
---