As many as 90% of respondents in the latest Deutsche Bank's survey believe that Bitcoin is a bubble and the price will fall.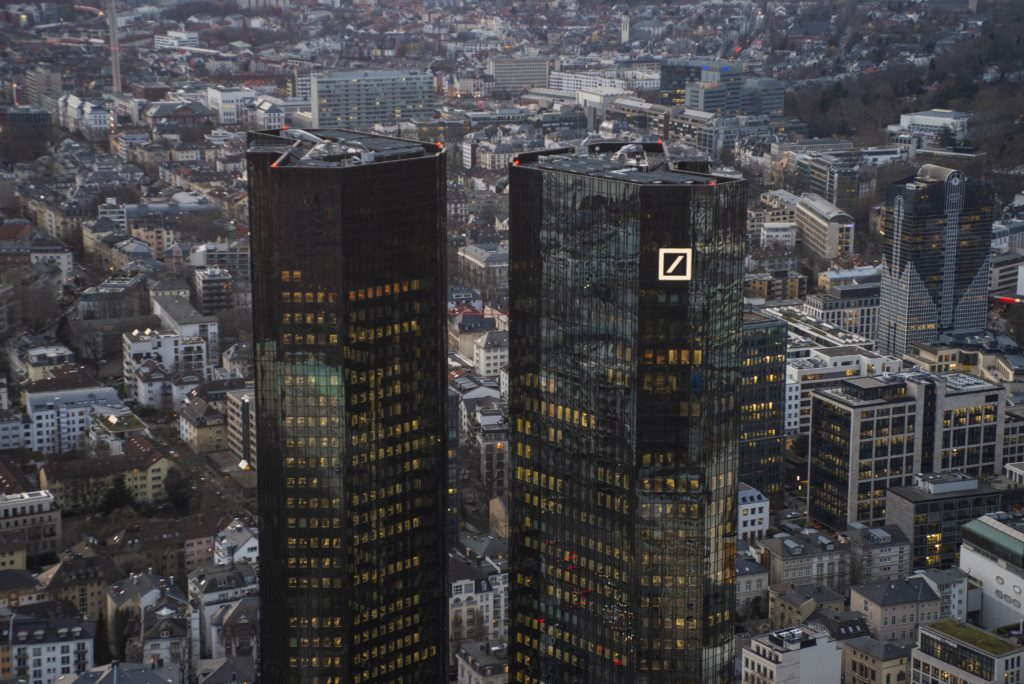 Most investors and traders in the world's largest banks are now looking at the rapidly growing stocks of technology companies and the price of cryptocurrencies.
Based on this situation, Deutsche Bank in a monthly money-manager study focused on what respondents think about Bitcoin and currently the most successful technology company Tesla.
Bitcoin rose 300% last year and Tesla shares jumped 750%, making Tesla a symbol of highly priced tech stocks.
This study showed that almost 90% of respondents think that Bitcoin is at a maximum of 10 according to a bubble scale from 1-10. Most respondents also think that right now the price of Bitcoin and the value of Tesla is much more likely to be halved then the chances that they would grow further.
The Bank of America has recently come up with a similar survey that showed that investing in Bitcoin replaced the purchase of technology stocks, and for the first time since October 2019, they knocked down tech from first place to second.
Read also: Miami plans to allow its citizens to pay city taxes in Bitcoin
---
---