Exactly a month ago, we informed you that although the cryptocurrency ETH reaches a new ATH, the transaction costs are also critically high.
Due to the high transaction costs, ETH had to face many criticisms, but it did not take long and the cryptocurrency was able to improve its reputation.
When we compare the numbers from a month ago where the average cost for ERC20 transactions was $ 30.38 and for Uniswap Swap $ 93.46 we see a several-fold reduction.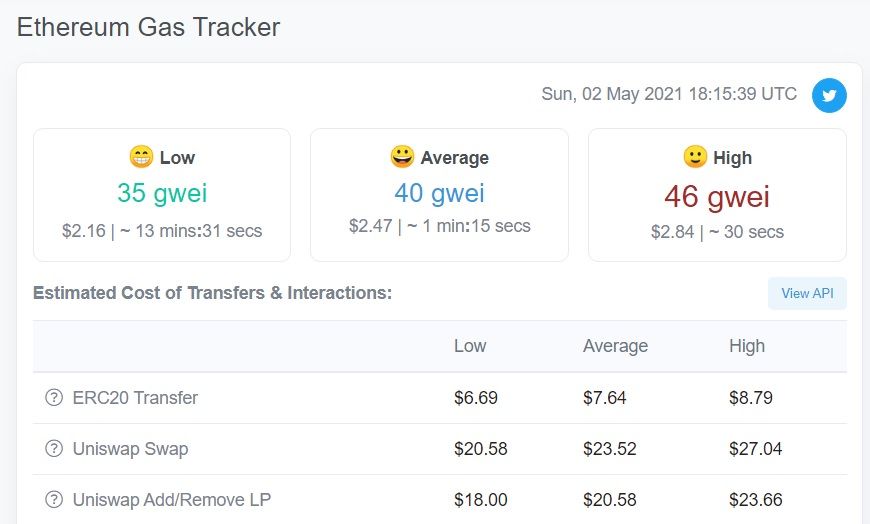 At the time of writing, the average transaction price for an ERC20 transaction is $ 7.64 and for a Uniswap Swap is $ 23.52.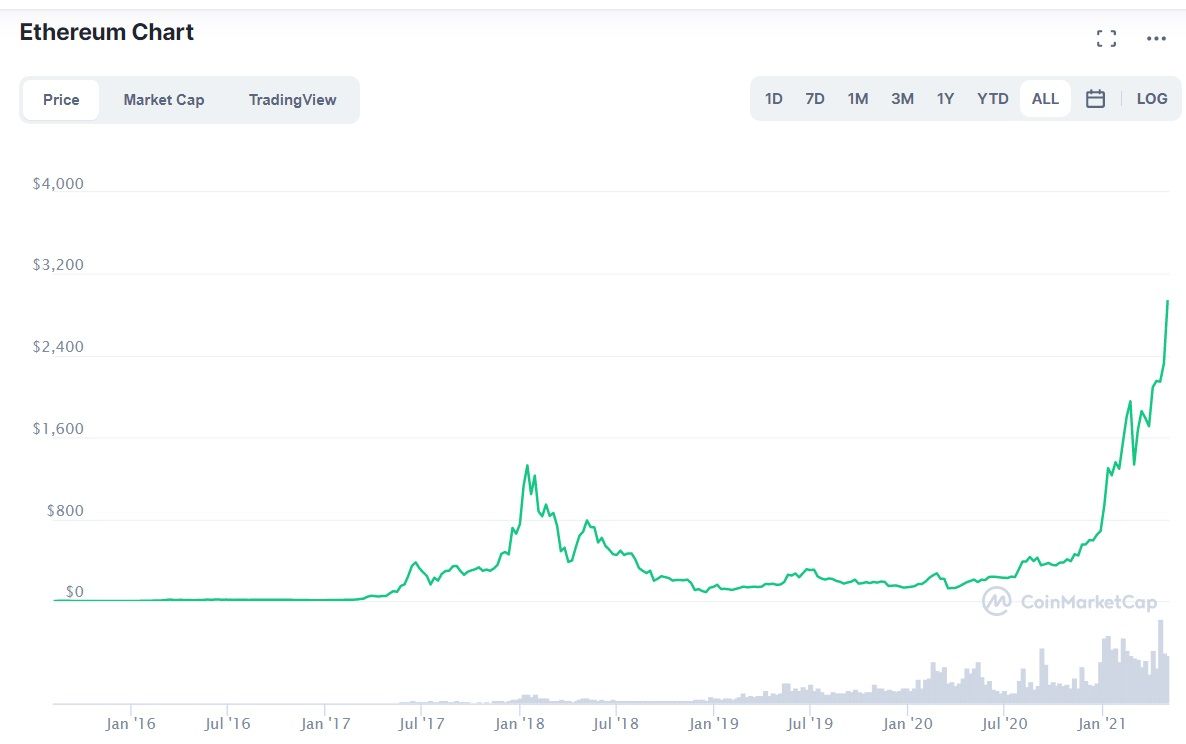 But this is not the only positive news about ETH. Ethereum today reached a new ATH of $ 2,955.07 and it is highly likely that the bulls will want to suppress the price above $ 3K. A month ago $ 2,087.08 was the measured maximum.
---
---