Elon Musk is currently one of the most controversial personalities in the world of cryptocurrencies, so Elon was not missing at the highly watched online conference The B Word.
The virtual conference, which dealt mainly with the issue of "How institutions can embrace Bitcoin", had really important guests, and in addition to Elon Musk, the founder of one of the most popular social networks, Jack Dorsey, was also in the interview.
Jack Dorsey is a long-time fan of cryptocurrencies and he invited Elon Musk to this event, which he finally managed to do.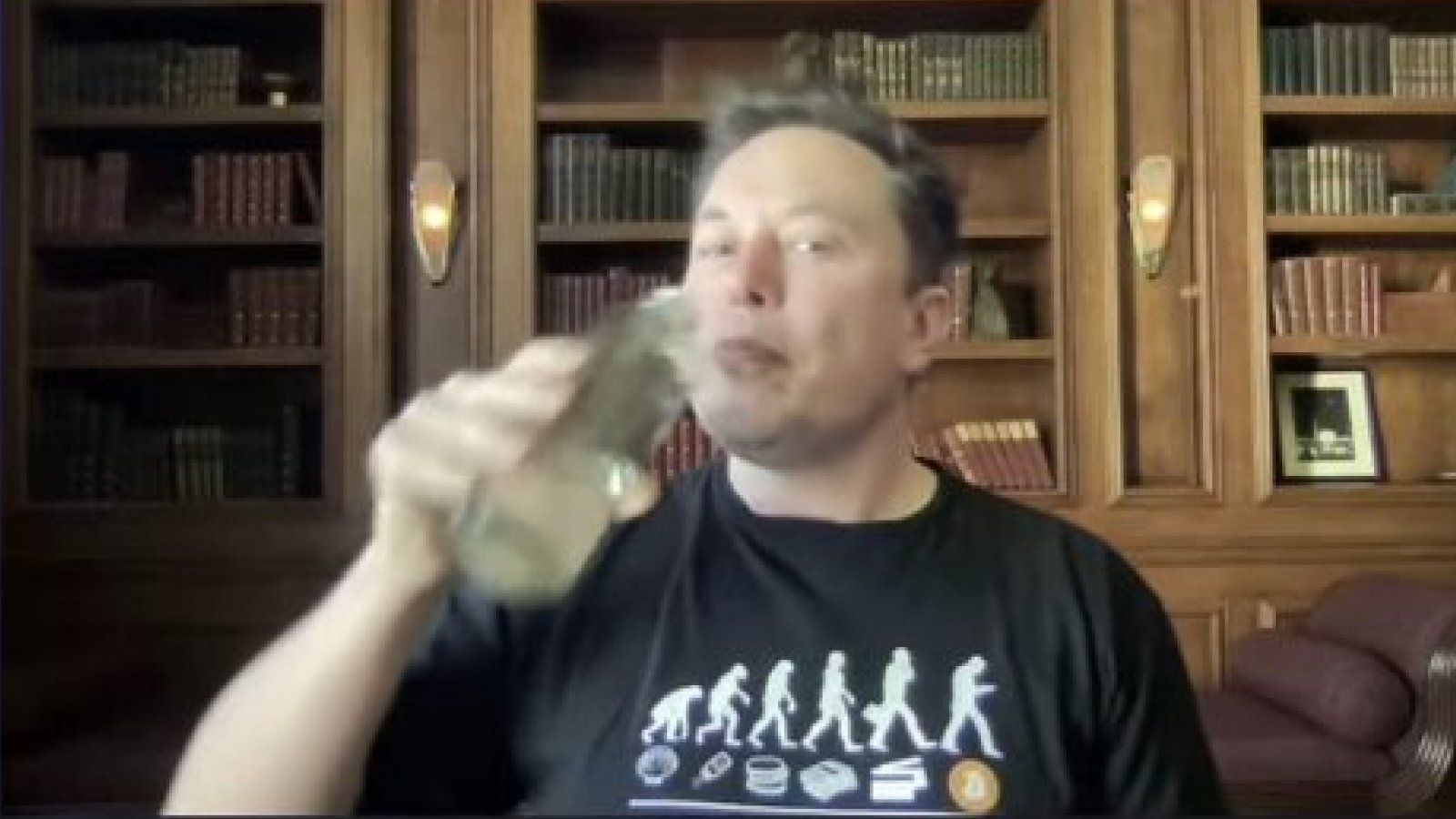 The situation was all the more tense throughout the conference, as Bitcoin fell below the important price level of $ 30K just before the event, and it was clear to everyone that Elon was the one who could change direction.
Fortunately, Elon Musk did not betray Bitcoin, and despite criticism of the mining and over-consumption of fossil fuels, he stated the following: "I do own Bitcoin and Tesla owns Bitcoin. SpaceX owns Bitcoin. And I do personally own a bit of Ethereum and Dogecoin, of course."
This statement was the immediate trigger for price growth, not only for Bitcoin but also others mentioned, namely Ethereum and Dogecoin.
The discussion continued, especially on whether Tesla will resume payments in Bitcoin. Since Elon first criticized mining and its excessive consumption of unwanted fuels, the situation has reversed and mining has become increasingly green.
In this case, Elon's position was clear and that if renewable energy consumption was actually above 50%, Tesla would resume payments in Bitcoin.
"I want to do a little more due diligence to confirm that the percentage of renewable energy usage is most likely at or above 50% and that there is a trend toward increasing that number. If so, Tesla will resume accepting Bitcoin." Elon Musk
However, it is sufficient to look at the latest statistics and data, which show that Bitcoin's mining has already changed the share of renewables, so it is highly likely that Tesla will take the step of resuming BTC payments in the near future.
---
---