The most well-known graphics card manufacturer wants to keep its RTX cards for game players, so it comes up with a new business strategy.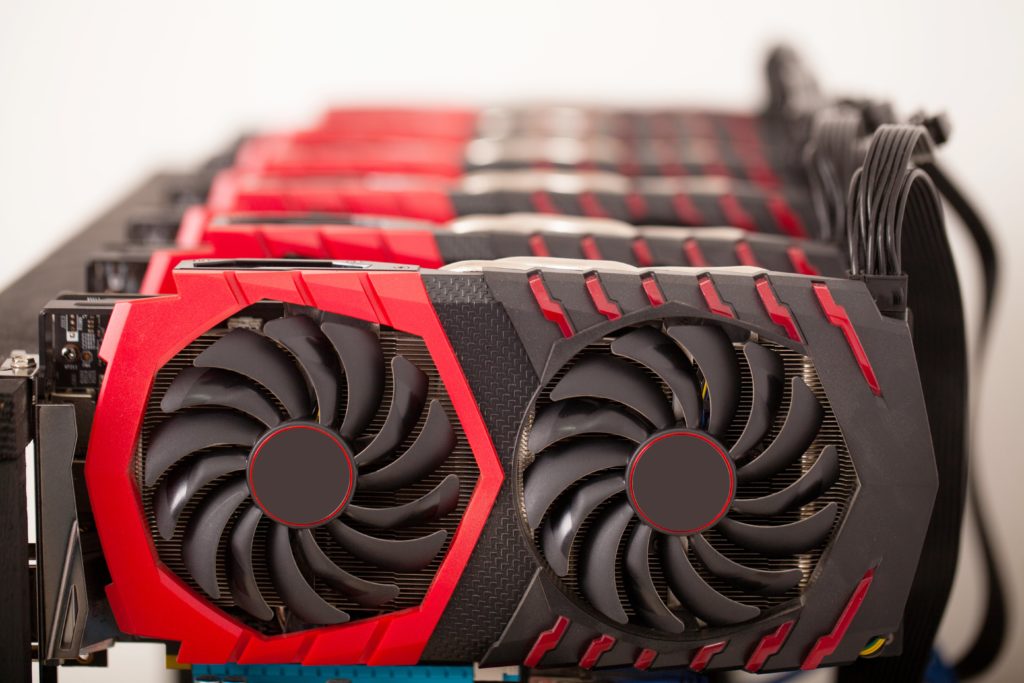 Exactly a month ago, we informed you that NVIDIA is considering making graphics cards just for crypto mining, and today we are already witnessing an official report on the launch of these new cards called CMP.
NVIDIA not only launches the Cryptocurrency Mining Processor (CMP) for professional mining but also limits the hash rate of new GeForce RTX 3060 GPUs.
The company is responding to the increased interest in crypto mining, which caused most large crypto companies to buy almost all available graphics cards and gamers had no way to get them.
In the official blog, NVIDIA also makes it clear that it primarily cares about gamers who are interested in advanced features such as RTX real-time ray-tracing, DLSS AI-accelerated image upscaling technology, etc., so from now the company will categorize GeForce cards for gaming and CMP for mining.
The hash rate limit on the RTX 3060, which will launch sale on February 25, is taken care of by software drivers that can detect specific attributes of the mining algorithm and limit the hash rate by approximately 50%.
However, NVIDIA also thinks of Ethereum mining, for which the CMP product line is specially designed, and clarifies:
CMP lacks display outputs, enabling improved airflow while mining so they can be more densely packed. CMPs also have a lower peak core voltage and frequency, which improves mining power efficiency.
The company believes that this step will bring customers the best value, help miners to build the most efficient mining centers and keep gamers with the most powerful RTX models.
Read also: The well-known mining pool BTC.com was bought by a Chinese lottery company
---
---