The decision of the Chinese Council of State at the end of May this year to take action against Bitcoin mining has not only affected the miners themselves, but also the owners of small hydropower plants.
Evidence that this ban has also affected the owners of hydropower plants is the growing number of advertisements through which these hydropower plants are offered for sale.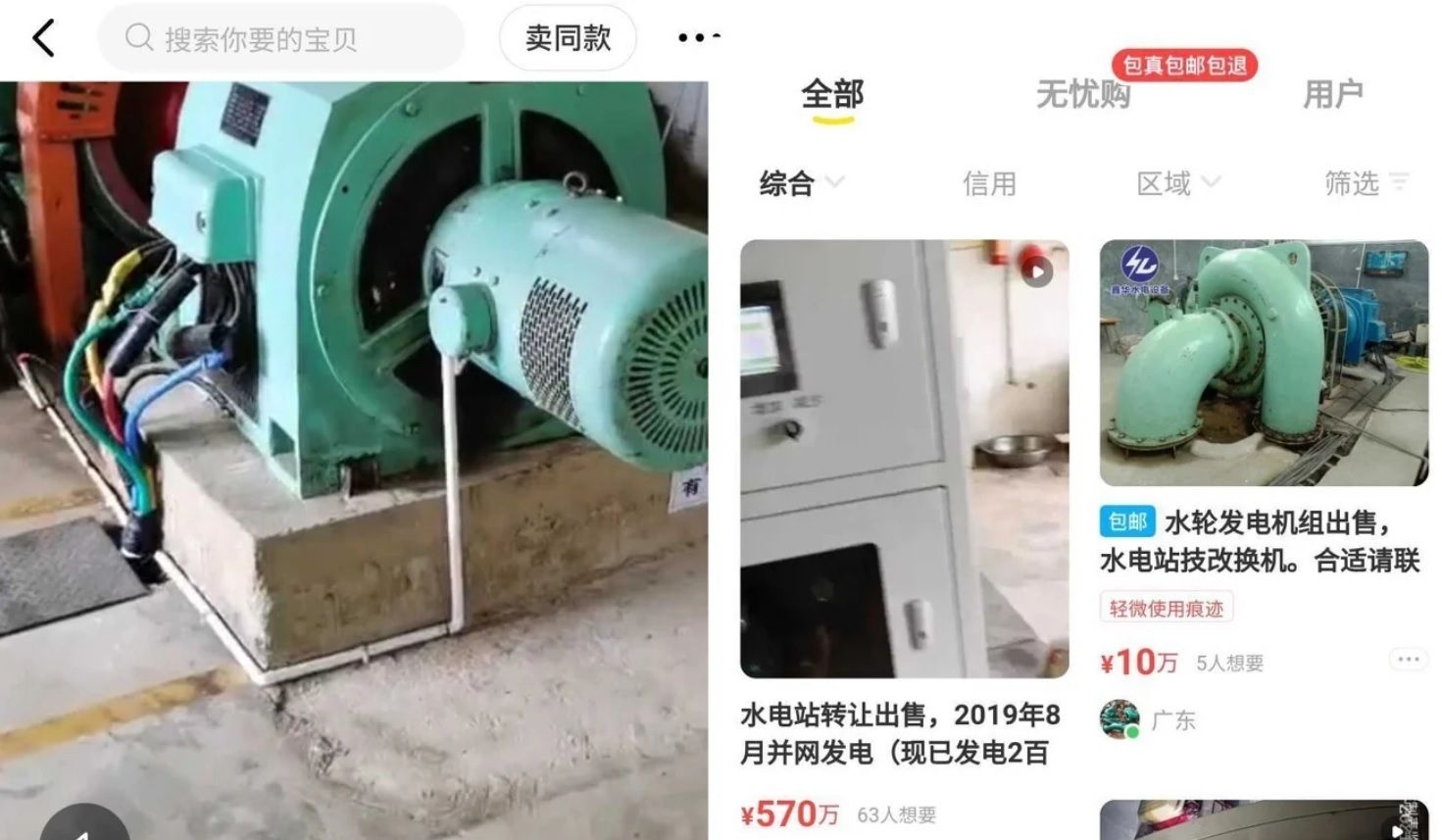 This situation was monitored by the Chinese daily SCMP, which managed to obtain a statement from these sellers. Three of them stated that their offer was directly related to the recent mining ban, another confirmed that the prices of hydroelectric power plants had fallen.
China's policy on cryptocurrencies has recently become increasingly clear. Recall only the recent announcement from one of China's largest banks, AgBank, that it will not conduct any trading activities related to the virtual currency and also prohibits crypto trading.
However, as far as the national cryptocurrency is concerned, the Digital Yuan is experiencing a boom, as evidenced by the integration into more than 3,000 ATMs in the capital, which supports the selection of Digital Yuan.
---
---