Protos journalists published extremely interesting findings from the background of the most popular stablecoin USDT concerning the minting as well as the liquidity providers themselves.
The biggest surprise was the finding that up to more than two-thirds of all minted Tethers have been emitted to only two companies in recent years, namely Alameda Research and Cumberland Global.
In the case of these two companies, the circulation of USDT is the most controlled by the world's leading crypto liquidity provider, Cumberland Global. The company is a subsidiary of DRW, a trading firm founded in 1992, which is considered one of the biggest finance traders.
In second place is the already mentioned company Alameda Research, which is also closely connected to another company, which is the crypto exchange FTX. According to statistics, this company accounted for nearly a third of all Tether (USDT) minted.
It is also interesting to note that Tether recorded the largest and literally exponential growth just after the cryptocurrency exchange FTX was established.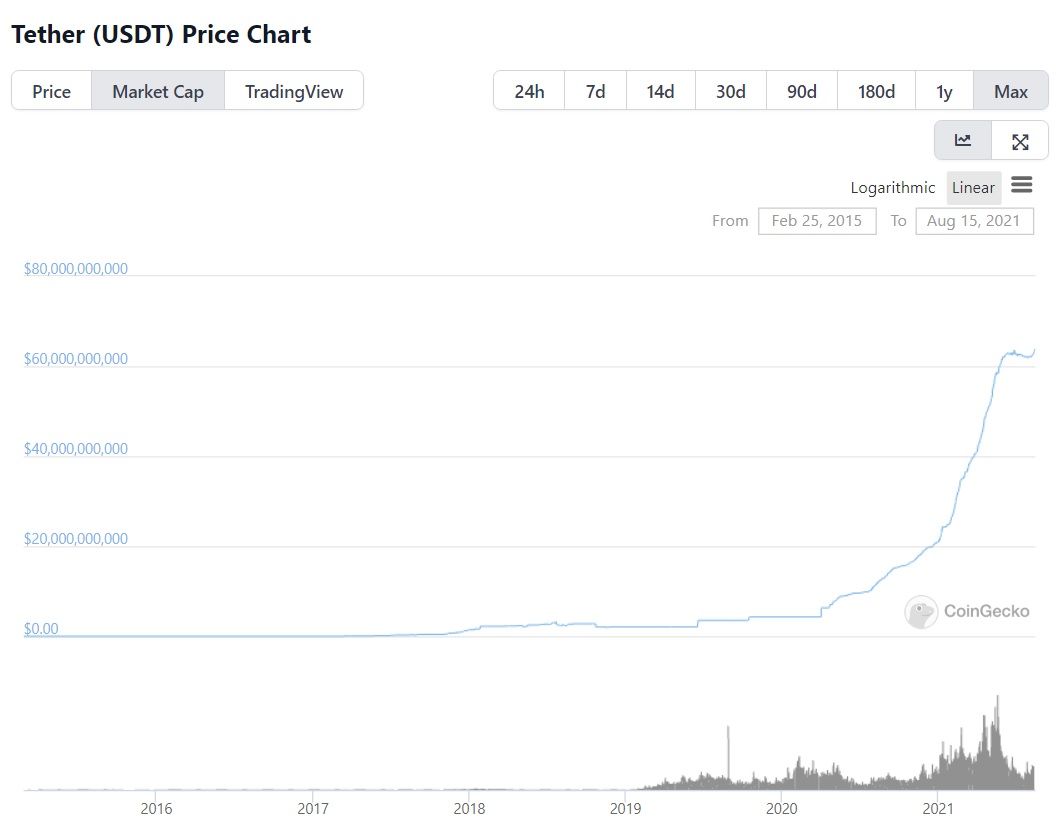 At present, the market capitalization is $60 billion (USDT), with a significant increase in 2021. Looking at the beginning of 2021, about $20 billion (USDT) was in circulation, which means that in just 8 months another $ 40 billion (USDT) was minted, an increase of 200%.
---
---